Cecilie Eken
Award-winning author who writes with beauty and imagination in a style of prose that encompasses both the every day and the poetical.
Cecilie Eken (b. 1970) has since her debut in 1993 written fantastically and lyrically for children and young people within many genres, from picture books to YA.
She has received a big amount of prizes and grants, among others the Cultural Ministry's Children's Book Prize twice, the School Librarians' Children's Book Prize and the Danish Academy's Silas Prize. She has also received the Certificate of Honour for Writing fra IBBY for her novel, Sikka's Tale.
"She is one of the country's best fantasy writers", Danish newspaper, Politiken, wrote about Cecilie Eken.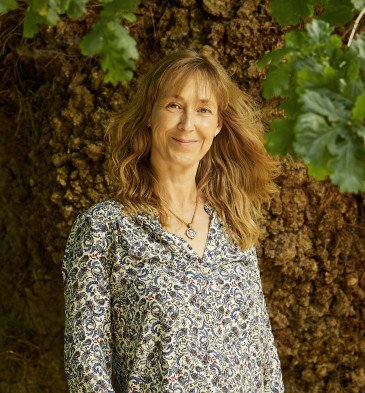 Flemming Gernyx